Florida vacation villa with private pool in the Orlando Kissimmee Disney World area.

Orlando Kissimmee Florida Disney World area vacation home rental villa with private pool, broadband internet service, gas BBQ grill and free telephone long distance within the US, plus to Canada and Puerto Rico. Villa is baby and small child equipped with pool safety alarm, crib, stroller & high chair.

Orlando, Kissimmee, Florida, Disney World, vacation, home, rental, villa, pool, broadband, internet, gas grill, BBQ, barbeque, baby, child, pool safety alarm, crib, stroller, high chair, villas in Florida, special offers, late availability, last minute specials, golf, Florida holiday villas, Florida villas to rent, Universal Studios, holiday homes, holiday home rental, Sea World, home rentals, Animal Kingdom, Magic Kingdom, Epcot, Islands of Adventure, Florida Mall, Downtown Disney, discount prices, no smoking, non smoking, no pets







Taking the family to Florida to visit Disney World or Universal Studios?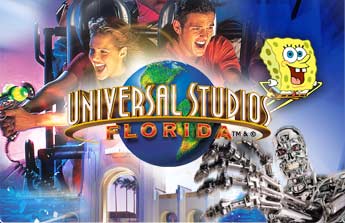 YOUR BEST ACCOMMODATION VALUE IS A "VACATION HOME" VILLA WITH PRIVATE POOL.




Only 4 Miles from Disney World!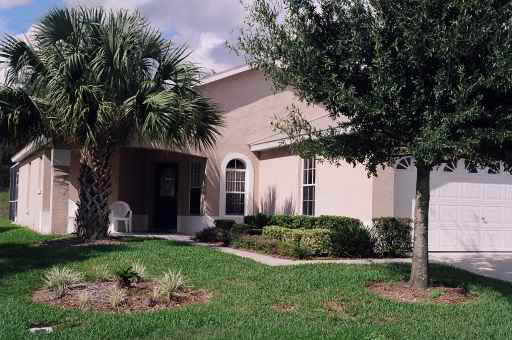 3 Bedroom Luxury Vacation Home with Private Pool

Fully Equipped - Discount Prices





FOR INFORMATION ON RENTING THIS BEAUTIFUL VILLA .....


Call Toll Free [US & Canada]:

1-877-267-8297 [9AM-9PM, Eastern Time]


Phone:

905-898-7267 [9AM-9PM, Eastern Time]


E-Mail:

floridavillas2000@rogers.com






PAYMENT ACCEPTED BY CHECK OR CREDIT CARD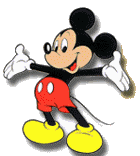 You'll have a Great Time!